Winner of four REIV 2021 Awards for Excellence!
Posted on Monday, November 1st 2021
By afm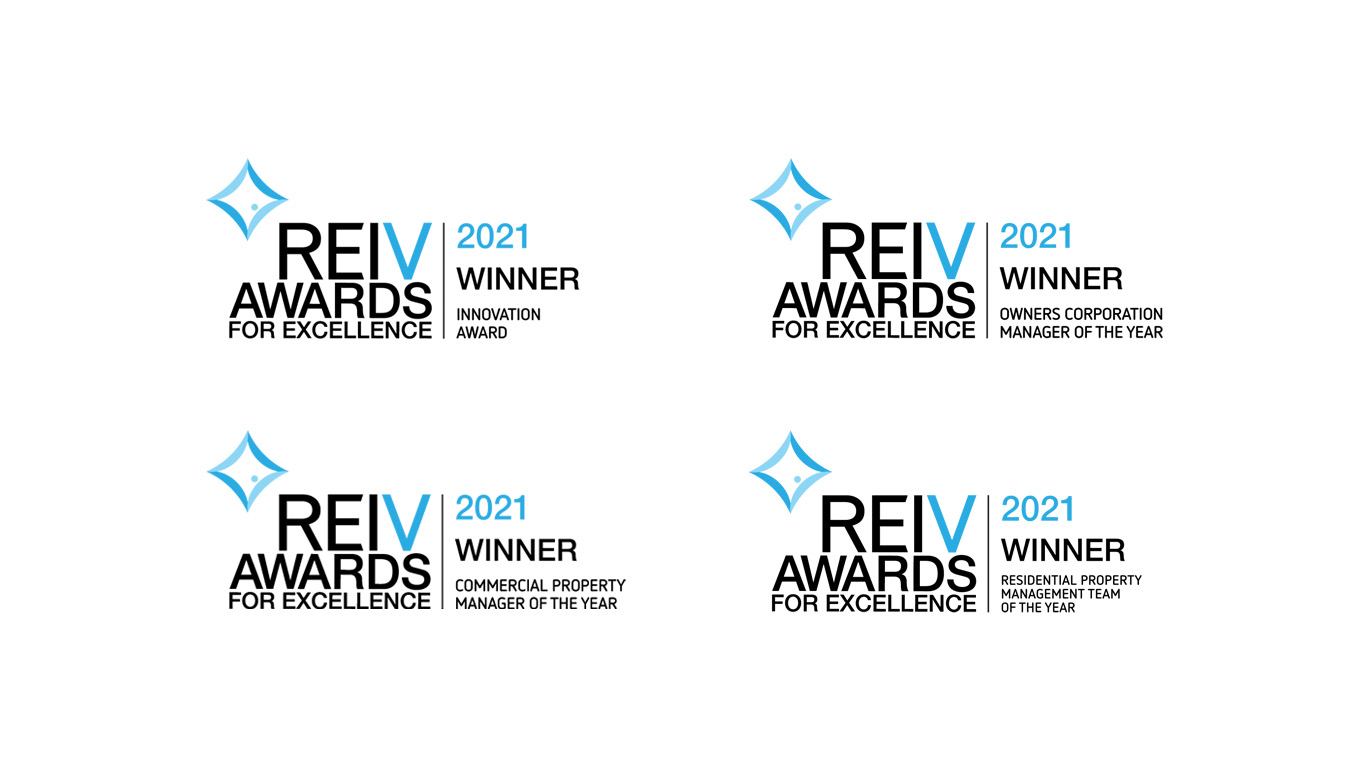 We are thrilled to announce that Network Pacific Group of Companies has won four REIV 2021 Awards for Excellence:
– Owners Corporation Manager of the Year Award (Stephen Briffa)
– Innovation Award
– Residential Property Management Team of the Year
– Commercial Property Manager of the Year (Silvana Di Camillo)
Katherine Di Natale, General Manager of Network Pacific Real Estate, also received a finalist nomination in the following category:
– Operational Leadership Award (Katherine Di Natale)
The awards were presented at an industry event, held online on Thursday 21 October 2021.
Adam Docking, REIV's newly elected President, said that people and organisations able to excel in 2021 were exceptional. "Finalists and winners of these coveted awards should be commended, not just for their excellence, but for the focus and professionalism they have held during such difficult times with seemingly ever-changing market conditions," Mr Docking said.
Congratulations to the Network Pacific team for this outstanding result!
Like to know more about our facilities management services?
Whatever your facilities management needs, Australian Facilities Management is ready to help
HOW CAN WE HELP YOU?