Our network
Australian Facilities Management was born out of a desire to provide a higher level of service to the owners corporation and commercial property markets. We are an holistic provider of all essential safety measures, facilities management, building management, concierge services as well as building, plumbing and electrical repairs and maintenance. Furthermore, our after-hours emergency response service is second to none. Australian Facilities Management will engage and manage contractors of all varieties for after-hours emergencies to resolve issues quickly and avoid drawn out maintenance issues.
Ensuring your building is well maintained is essential to protecting the value of your property and to ensure a safe environment. You can rest assured that our team of trusted professionals will perform all maintenance and repair work to a high standard and take excellent care of your asset.
We can assist building owners in a variety of ways, from supplying individual trades such as electrical and plumbing, to complete integrated building and facility management. We work with our clients to tailor a package that meets their needs and keeps their building clean and well maintained.
Our team
With the continuing trend towards higher density developments and advances in building technology, Facility Managers have an important role to play in ensuring assets are well managed and maintained. With this in mind, we provide our team with continual professional development to enhance their skills and knowledge base.
Facility management safety
We are committed to ensuring the safety and amenity of the environments in which we work. All of our contractors undergo extensive verification checks to ensure insurance, licence and work safe practices are in place.
What are the benefits of facility management?
Ever wanted to know what a Facility Manager does? Watch our video to find out the benefits Australian Facilities Management can bring to your building or facility.
ISO 9001:2015 Quality Assurance Certification
Australian Facilities Management has attained the International Organisation for Standardisation (ISO) 9001:2015 Quality Assurance Certification. This is an internationally recognised certification which we are extremely proud to have received. Our Quality Management System allows us to monitor quality across all of our operations and ensure our business processes focus on consistently meeting our clients' requirements and enhancing their satisfaction.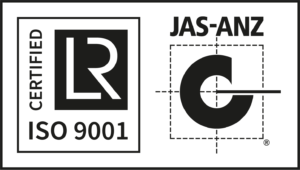 Award nominations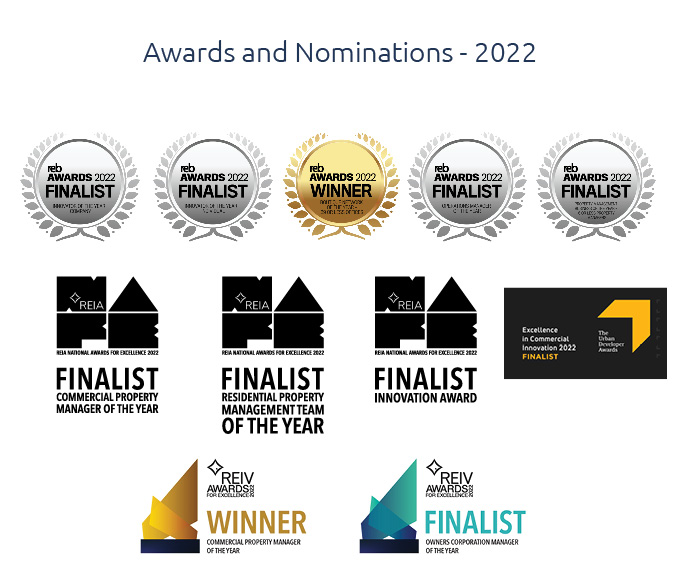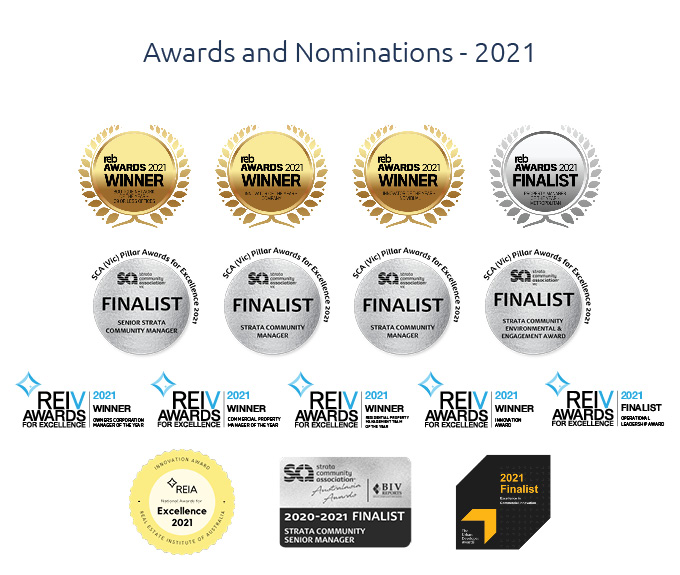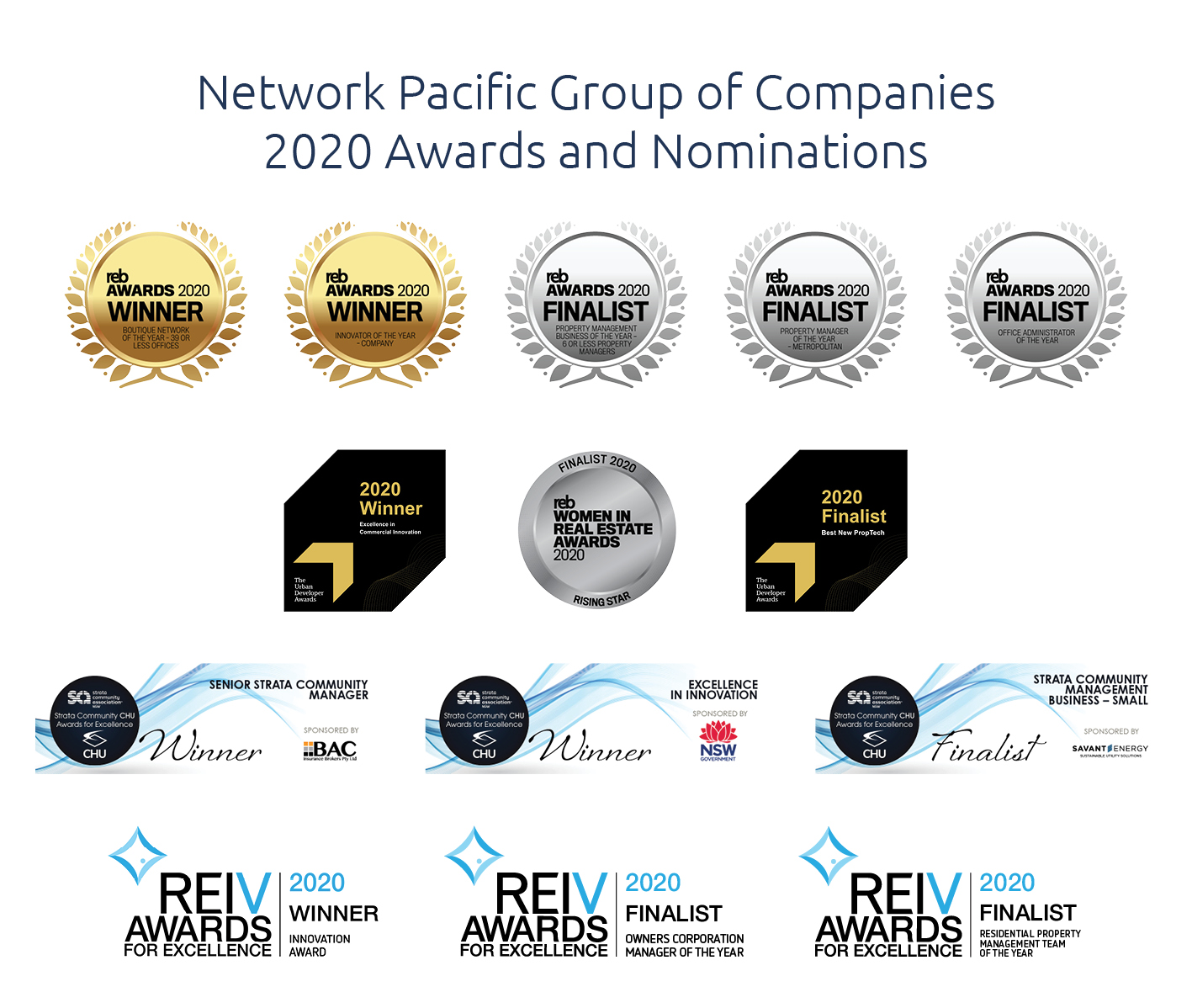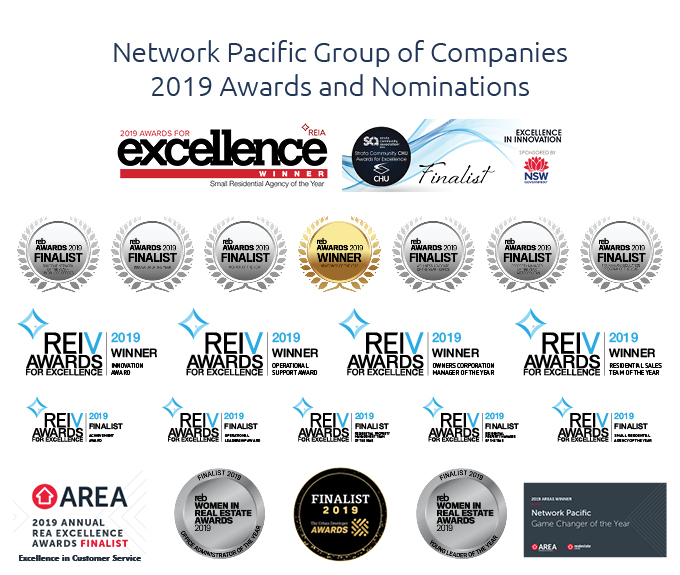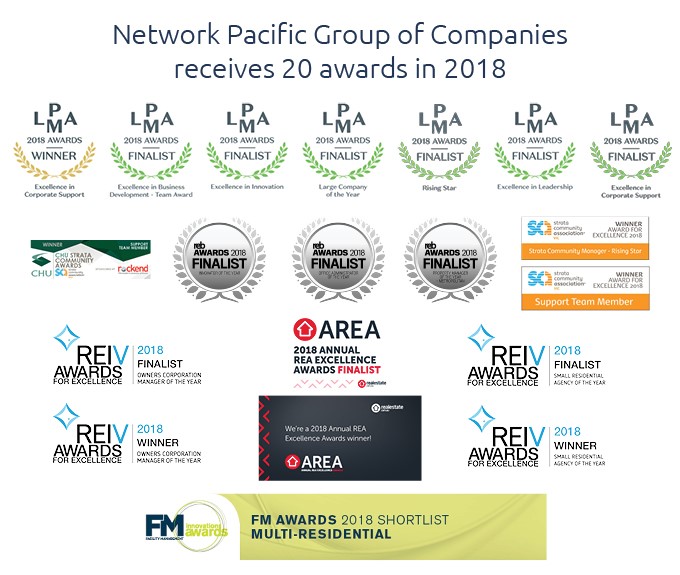 Community support


100% Australian owned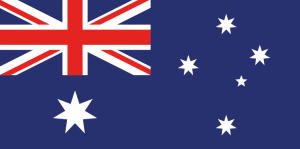 Delivering integrated, sustainable and effective facilities management solutions
Like to know more about our facilities management services?
Whatever your facilities management needs, Australian Facilities Management is ready to help
HOW CAN WE HELP YOU?